This article is strictly the opinion of the author and is to not be considered financial/investment advice. Call to Leap LLC and the author of this article does not claim to be a registered financial advisor (RIA) or financial advisor. Please visit our terms of service and privacy policy before reading this article.
Hi friends!
This week, the indexes ended higher and set new records! We've started November with a little rally! Woohoo 😁🙌!
Here's a look at the 5-day change for ETF's SPY (or the S&P 500), DIA (or the Dow 30), and QQQ (or the Nasdaq 100).
SPY : 1.78%, closed at $468.53
DIA : 1.07%, closed at $363.3
QQQ : 3.11%, closed at $398.6
Infrastructure 🏗
Congress passed a $1.2 Trillion infrastructure bill. The bill aims to improve transportation such as trains, airports and busses. It also proposes to create nationwide charging stations for EVs, improve the supply chain and increase access to high-speed internet. Additionally, it aims to help the US become more energy efficient and better manage natural disasters.
Jobs 📈
The U.S. added 531,000 new jobs in October and unemployment hit a new pandemic low of 4.6%.
Covid Pill 💊
Pfizer stated that their Covid-19 pill is 89% effective at preventing hospitalization and death in high risk people.
Earnings
Here's earnings for the upcoming week:
Atmos Energy (ATO): 2021-11-10 After Market Close (Estimated EPS: 0.37)

Walt Disney (DIS): 2021-11-10 After Market Close (Estimated EPS: 0.5)

Wynn Resorts (WYNN): 2021-11-09 After Market Close (Estimated EPS: -1.17)

WestRock (WRK): 2021-11-09 Before Market Open (Estimated EPS: 1.13)

Sysco Corp (SYY): 2021-11-09 Before Market Open (Estimated EPS: 0.85)

PayPal Holdings Inc (PYPL): 2021-11-08 After Market Close (Estimated EPS: 0.79)
PayPal Holdings Inc. (PYPL) 🖥 💵
PYPL is a multinational financial technology company that facilitates online payments and money transfers. This company makes it easy to send and receive money. In addition, customers can utilize PayPal for online shopping. Money is consistently being transferred everywhere and PYPL makes money off of these transactions. Let's checkout and look at their fundamentals! 🔎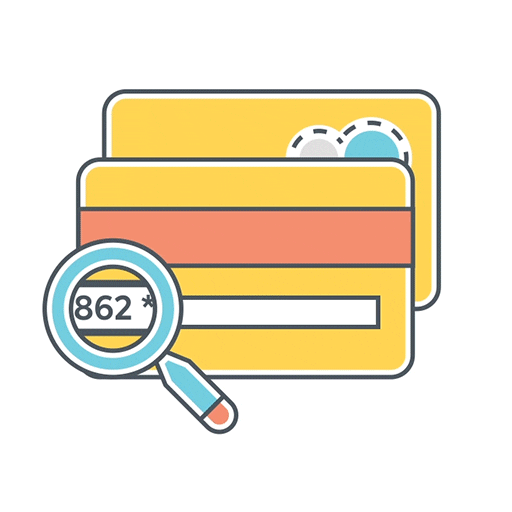 Annual Revenue:
2020-12-31 : $21.45B

2019-12-31 : $17.77B

2018-12-31 : $15.45B

2017-12-31 : $13.09B

2016-12-31 : $10.84B
Earnings History:
2021-07-28 : beat (Estimate: 1.12, Actual: 1.15)

2021-05-05 : beat (Estimate: 1.01, Actual: 1.22)

2021-02-03 : beat (Estimate: 1, Actual: 1.08)

2020-11-02 : beat (Estimate: 0.94, Actual: 1.07)
Historical Stock Price Returns:
3-month : -19.42%

1-year : 11.6%

5-year : 443.78%
PayPal Holdings Inc (PYPL) Max Chart (Yahoo Finance)
PYPL has had a consistent increase in their annual top-line revenue. With the exception of the current dip, we've seen an overall rising trend. PYPL has delivered beats during their last 4 earnings. When we invest in long-term holds, we typically like to see an increasing annual top-line revenue and a consistent, strong upwards trend. Let's see what happens after their earnings are released!
Want to learn how to make monthly passive income, receive higher returns during bull markets and even profit off of stocks that are trending downwards? Join our wealth building community today by 👉 Clicking Here 👈!
Who Competes with PYPL?
A few of PYPL's competitors include CME Group Inc. (CME), SVB Financial Group (SIVB) and Interactive Brokers Group, Inc. (IBKR).
Discord Launched!
Just as a PSA, we released our discord channel! Log in and go to the dashboard at www.calltoleap.com/courses and scroll to the bottom of the page for instructions on how to get plugged into the community.
If you're a paid subscriber, remember to check in on positions in the wheel in your dashboard or in the course pages! Until next time!
- Call to Leap Team