Hi friends,
What a solid ride this past week has been. With the correction looking like it's done pummeling our portfolios, things are looking a bit sunnier. Let's cross our fingers and hope for a smooth takeoff.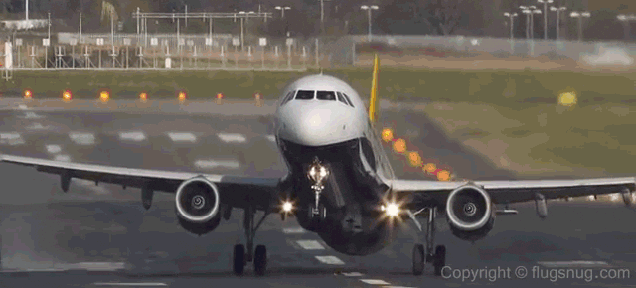 Major indices closed on the past Friday in the green: (10/9/20):
Dow Jones Industrial Average: 28,586.90 +161.39 (+.57%)

S&P 500: 3,477.13 +30.30 (+.88%)

Nasdaq: 11,579.94 +158.96 (+1.39%)

Russell 2000: 1,637.55 +9.00 (+.55%)
If the emojis didn't tip you off, it's gonna be earnings for banks and airlines. Here's what we're looking at for next week (week of 10/12/20-10/16/20):
10/13/2020:
10/14/2020:
Banks and airlines aside, there's another company worth taking note of and it's a part of the Dow Jones 30. Johnson & Johnson (JNJ) has also been a part of investors' portfolios for some time. From selling baby products to medical devices, it's one of the more storied companies in American history. It would be wise to at least keep an eye on their performance this upcoming week. Being a part of the Dow 30 is not an easy feat. It may tip you off as an investment that's "unexciting" but honestly, we could use a bit of stability in these wild times. 2020's been full of face-plants.
Last 4 earnings report:
2020 Q2: beat

2020 Q1: beat

2019 Q4: beat

2019 Q3: beat
3-year total revenue
December, 2019: Higher than previous

December, 2018: Higher than previous

December, 2017: Higher than previous
Technicals:
3-month: ~ +5.15%

1-year: ~ +17.1%

5-year: ~ +60.31% 
Well, HONESTLY honestly, we could use some of this stability for as long as we're able to play the game. The reason why is that it's easier to sell covered calls against something not overly volatile (unless you're willing to roll the dice a bit). What does that mean? Check out our Level 1 Courses to see what we're talking about. Thanks for checking us out and have a safe and pleasant rest of the weekend.
Until next time!
- Call to Leap Team
This article is strictly the opinion of the author and is to not be considered financial/investment advice. Call to Leap LLC and the author of this article does not claim to be a registered financial advisor (RIA) or financial advisor. Please visit our terms of service and privacy policy before reading this article.